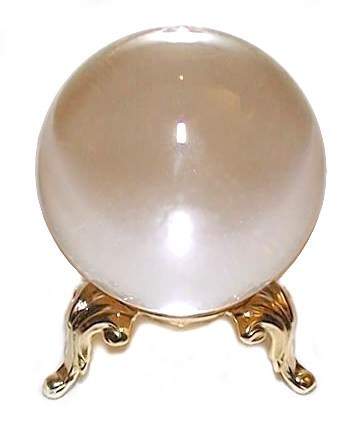 Nickel Steamroller now has estimated ROI included on the In-funding loan application.  This was an interesting challenge, and is by no means complete… It's only a beginning.
Consider this situation:
Two loans, identical for every input parameter except in one case,  let's say employment length. If one loan had a four year employment and defaulted, and the other with five did not, would you consider this any indication of future performance?  It's debatable. The loan pool we have is still very small, and in many fringe situations there may only be a few loans (or even just one) that fit into the criteria.  So with this in mind my goal was to stick to more general commonalities to base the ROI calculation on.
This is still a very experimental feature. So far, I am using the loan purpose, amount requested +/- 500 dollars for the historical loan amount, delinquencies in last 2 years, credit inquires in the last 6 months, loan length, and fico range as the data points used to find the ROI.  
This is s start. Some input parameters like state I really don't feel would add value. States with smaller populations will tend to have less loans, ergo less loan information. I know some investors will avoid CA and FL, but this projection includes all states.  I'd like to hear your thoughts.  Do you think it would be helpful to include to the count of loans that are making up the ROI calculation? Is there a way you would tweak the input? New fields? Ranges? Feel free to leave your comments.