There is a new link on the main site navigation, Lab.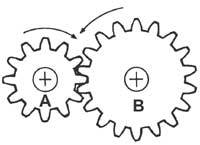 Labs serves as an entry point to software created for developers and investors to help integrate data from P2P lending platforms into custom applications.
The first software project I created is a Prosper API access class for PHP called PHProsper. I've exposed every method from the Prosper.com WSDL. Using this class you do things such as get an authentication token to produce the download links needed for private data or search loan listings.
To check out PHProsper go to http://www.nickelsteamroller.com/lab/