Lending Club
Lending Club continues to do very well, although I sill have quite a few defaults waiting to happen. I've started the process to rebalance my loan terms to a 50/50 mix of 36/60 month notes. Thus far I have only used reinvested payments, as a result its been a slow moving process. Its now at 28% 36 month and 72% 60 month.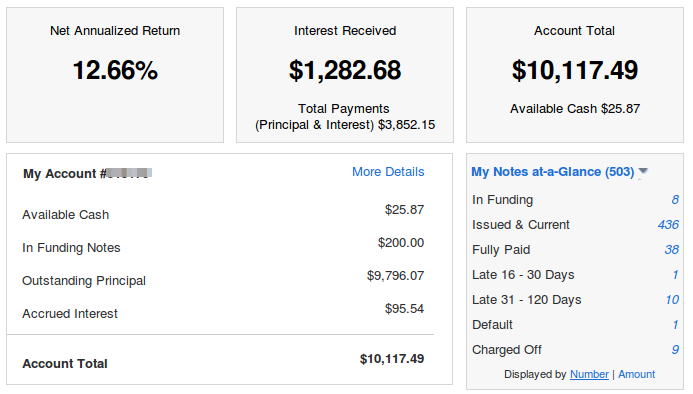 Current Portfolio Breakdown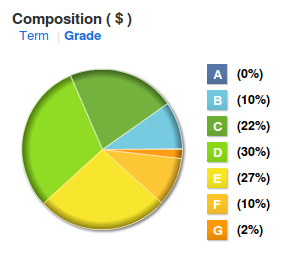 Has you can see I continue to bias my investing toward risk. In fact when I am buying loans I sort by interest rate descending and buy accordingly. There is a fairly stable IRR of about 12%. Even as the defaults occur, the ROI will dip to ~11% but quickly move back into the 12% range.  I'm not sure if this trend will last but I am now about 15 months into Lending Club so the charge-off amounts are actually becoming lower (the charge-offs have less impact).
Below is the portfolio analyzer that from Nickel Steamroller. You can upload you own portfolio here to see how your notes might "actually" be performing.

Prosper
With Prosper I had something exciting happen (well at least to me), my first seasoned loans started to registered on my seasoned loan value.  All around Prosper is providing outstanding returns. Both Lending Club and Prosper continue to do well, even as my portfolio ages. I added 2K to Prosper in the last month which is part of my goal to have 20K invested in P2P lending. In all fairness, my Lending Club portfolio is much more mature, and is likely more accurate.  There is a lot of new money flowing into my Prosper account which will inflate the ROI due to the fact defaults take 4 months to occur.
Current Portfolio Breakdown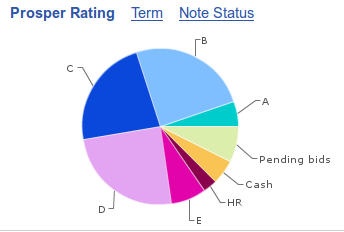 Conclusion
I'm still very pleased with my results.