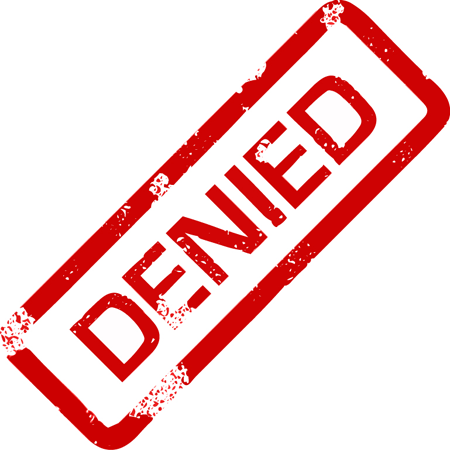 The declined data export from Lending Club shows all loans that people applied for that were declined for one reason or another. I feel there is important information in the declined data. For instance, if the average FICO score was dropping month over month you could take this as an indication riskier borrowers were being lent money. Since lower FICO scores would be taken out of the declined data you would see the average drop. I see the declined data as a way to supplement my understanding of borrowers coming into the platform.
Check out the formatted export:
A positive trend I see is the the declined total monthly amount continues to climb. This means Lending Club is retaining their strict underwriting practices while growing their business. There is always a push for both Lending Club and Prosper to out perform the previous month. This could introduce some integrity issues if they saw they might miss a month's expectations. They could loosen up the underwriting process to let more borrowers in.
The numbers I see do not indicate this at all. In fact Lending Clubs average FICO score continues to climb. I believe as P2P lending continues to growth both platforms will have even more credit worthy borrowers to select as loan recipients.
I do want to point out that if you sum up the amount requested on the export you get a number over 8 billion. I think there is a lot of garbage data in the export. I made an assumption that loans for the amount of 0 or over 35,000 and / or a FICO of 0 are invalid. So they were excluded. I hope Lending Club can shed some light on their export data!