Eric Clarke, CEO of Orion Advisor, recently blogged, "something special is about to happen," and I couldn't agree more. Eric was speaking specifically about the annual #FuseUtah confab in Park City, but I'm seeing it everywhere: all across fintech we are witnessing new financial technology companies attacking meaningful problems with real results. Within our niche — advisor technology — the progress is rapid, and the excitement palpable. At Fuse, at the NorthStar conference in Nashville (my new favorite city), and at the international FPA BE event in Boston (my old favorite city), independent advisors are finding new ways to connect with, manage, and build wealth for their clients.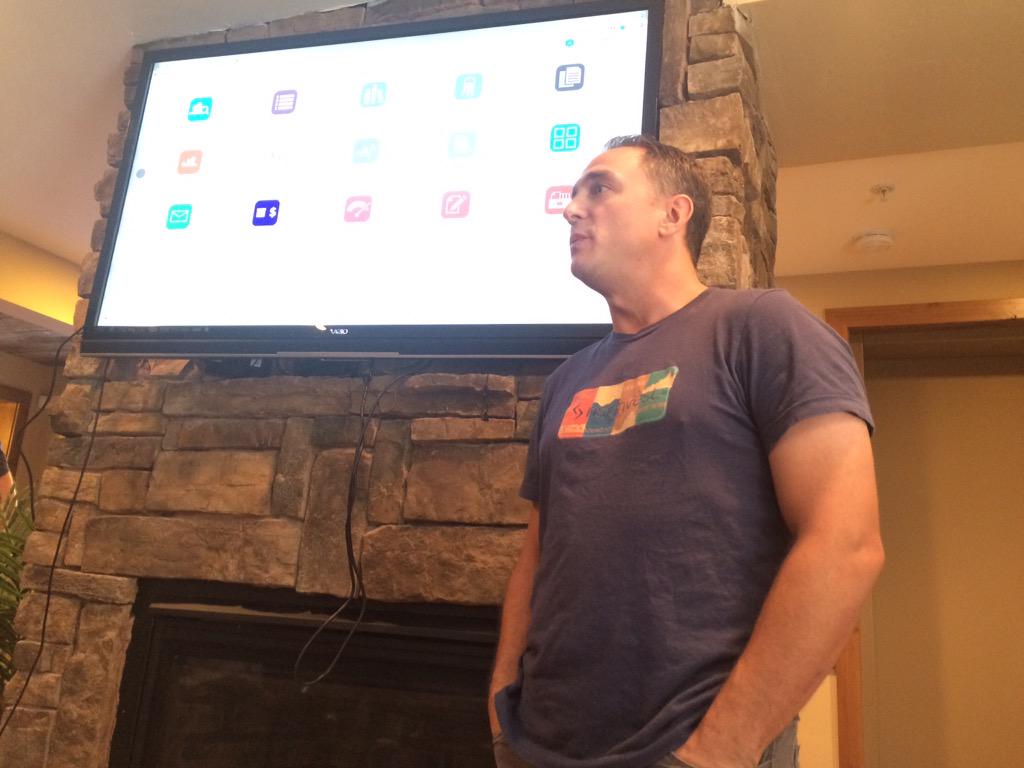 NSR Invest is on a conference blitz that will last from September through November and will span two continents.  The biggest success was our participation in Fuse 2015, which is a unique gathering of fintech developers hosted by Orion Advisor, arguably the most forward-thinking platform in advisor technology. Fuse was the highlight of the month for us, if not the whole year! NSR Invest came away with the prestigious Most Promising Prototype award, granted by judges Michael Kitces, Bill Winterberg, Joel Bruckenstein, Billy Oliverio, Steve Sanduski, JD Bruce, and Ryan Beach. We are justifiably proud this recognition!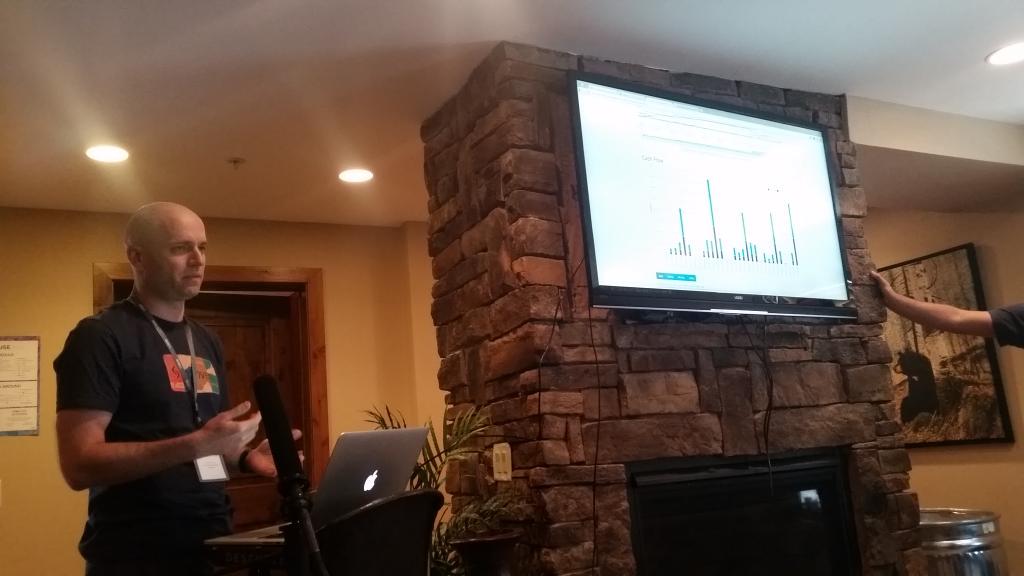 Throughout September, we engaged with advisors and broker-dealers across the country. The spectrum of conversations was wide, from first introductions to onboarding. The strategic relationships we are building is nearly as exciting as the advisor-client relationships. We are engaging with forward-thinking companies like Orion, of course, and also Wealth Advisor, Riskalyze, Envestnet, Wells Fargo, TD Ameritrade, and the list goes on. Excited? So are we.
So, yes: something special is happening in our rapidly-changing industry. Financial advisors are  offering p2p as an alternative fixed income sleeve — and recreating the economic fabric of our society in the process. I'd say that's pretty special.